Welcome To Steina Physiotherapy.
Our History
Steina Physiotherapy began a journey in 1989 and has provided thousands of treatments to Patients from Maghull and the surrounding areas. Our Physiotherapists are fully registered with the Chartered Society of Physiotherapy  and are members of the Health and Care Professionals Council.  This means that each Client can rest assure that they will be accurately assessed, diagnosed, treated correctly and referred on if appropriate.
We have recently moved to a brand new clinic on Northway in Maghull, Liverpool. Our Physiotherapists (CSPs) have varied experience between 10 and 20 years, of working with a variety of injuries and pain in a wide variety of clients. Our main objective is to get you back on track as quickly as possible. We bring together our experience and tools to create a tailor-made treatment based on your needs. We believe that this is the key given that we are all so unique! Patients can simply refer themselves by calling or emailing in and we aim to get you an appointment as soon as possible.
We also work with insurance companies be that your private insurance or through your place of work. We can provide receipts if you need to claim money back from companies such as Medicash.
PS: We really look forward to working with you to reach your goals 😊
Our Vision and Mission
To provide treatment that empowers and heals by combining the best scientific knowledge with clinical experience in a caring, confidential and respectful manner. 
Our Therapists
At Steina Physiotherapy, we have well trained and skilled  Physiotherapists who are members of the Chartered Society of Physiotherapy (CSP), and registered with The Health and Care Professions Council (HCPC).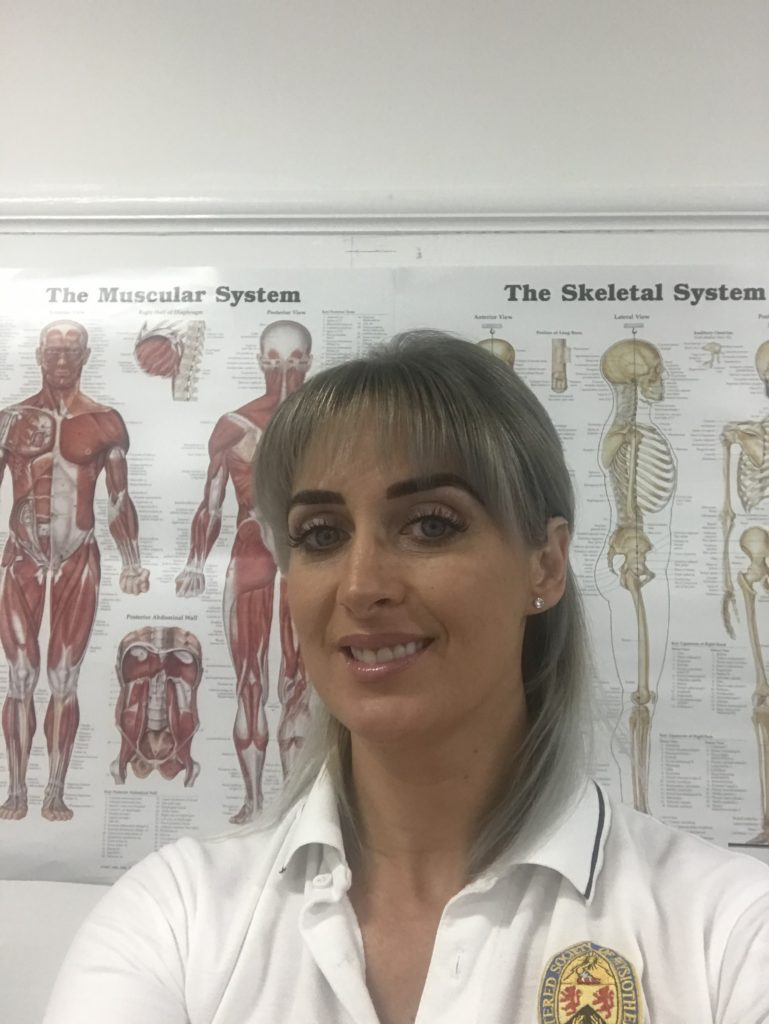 Elaine McBride
Managing Director/ Senior Physiotherapist
Elaine has been working as a Physiotherapist for almost 20 years.
View Profile 5 Star average rating  5/5
HCPC & CSP Accredited
Steina Physiotherapy is registered and accredited by Health and Care Professional Council as well as a member of Chartered Society Of Physiotherapy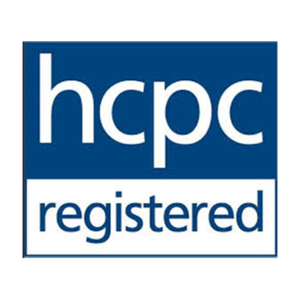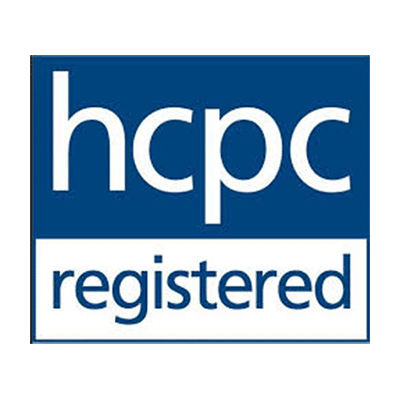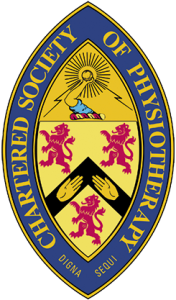 Gallery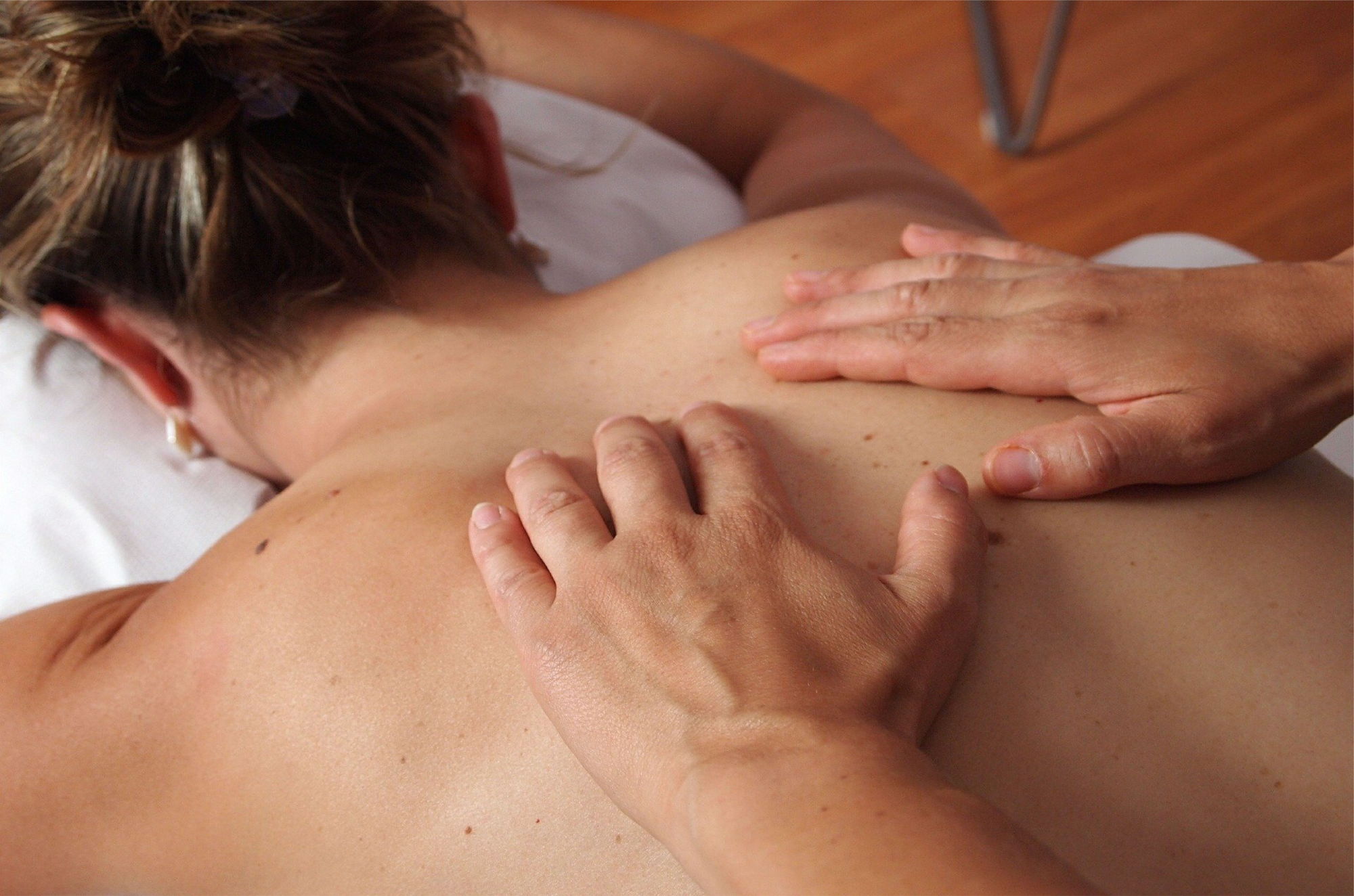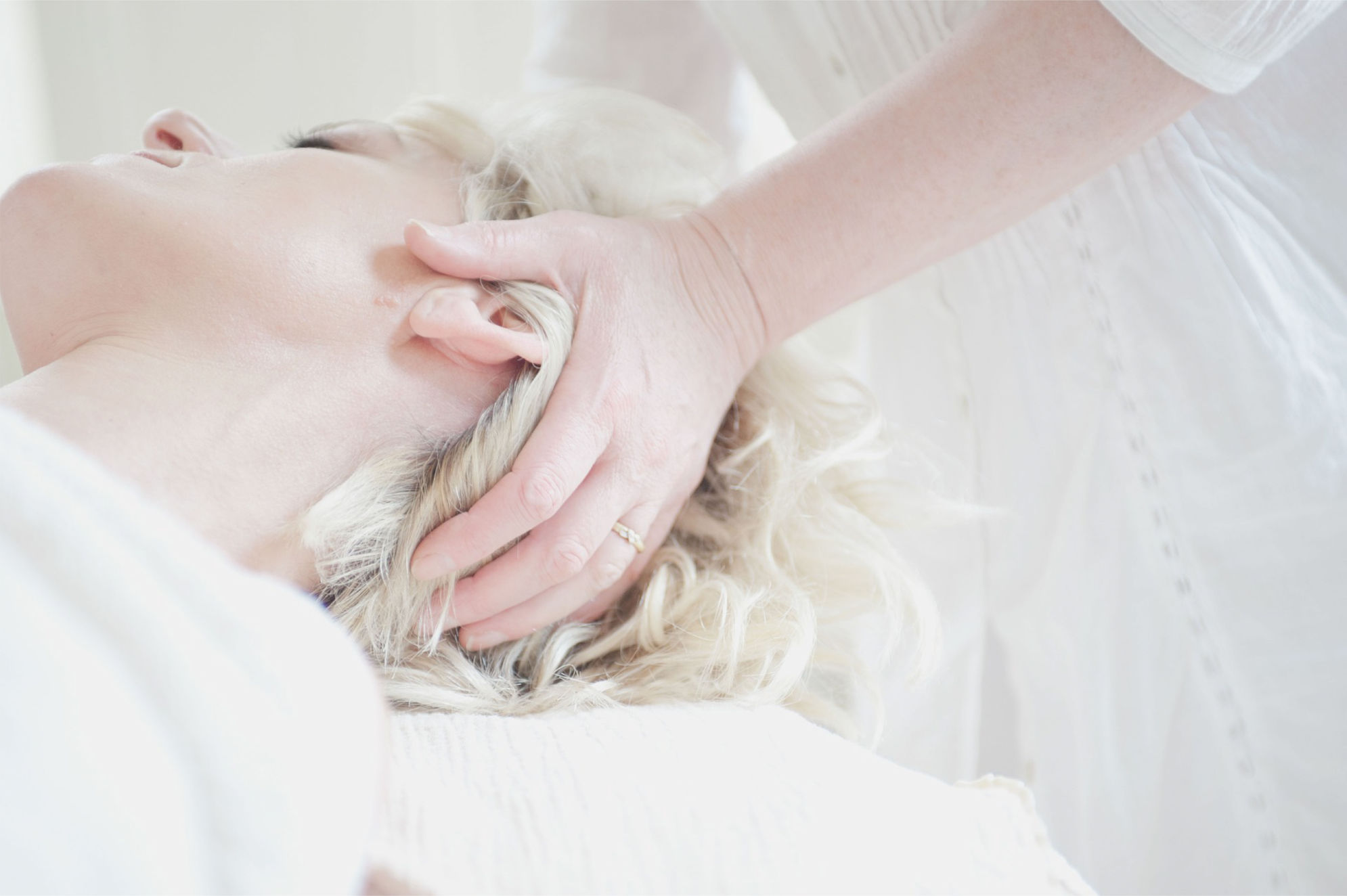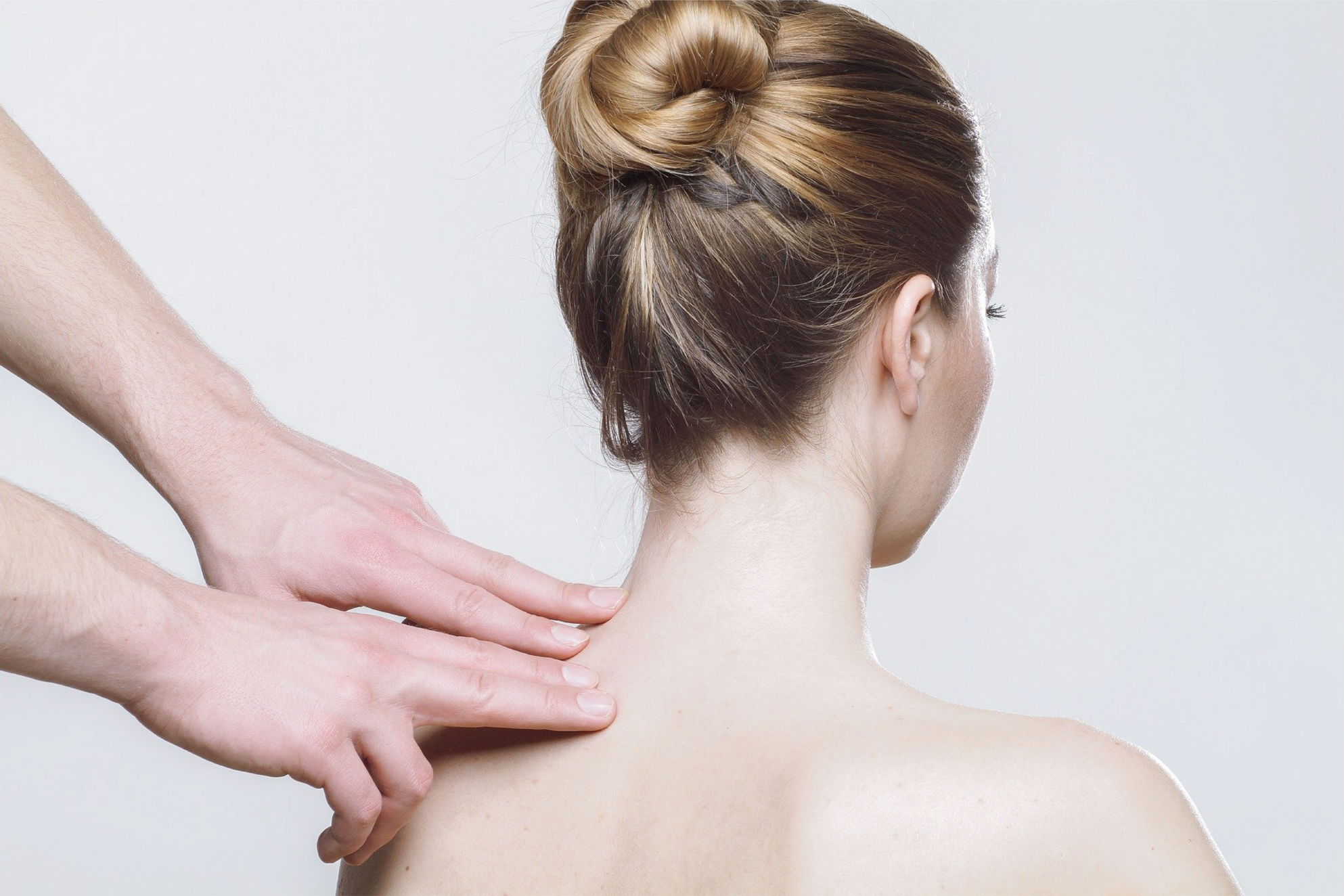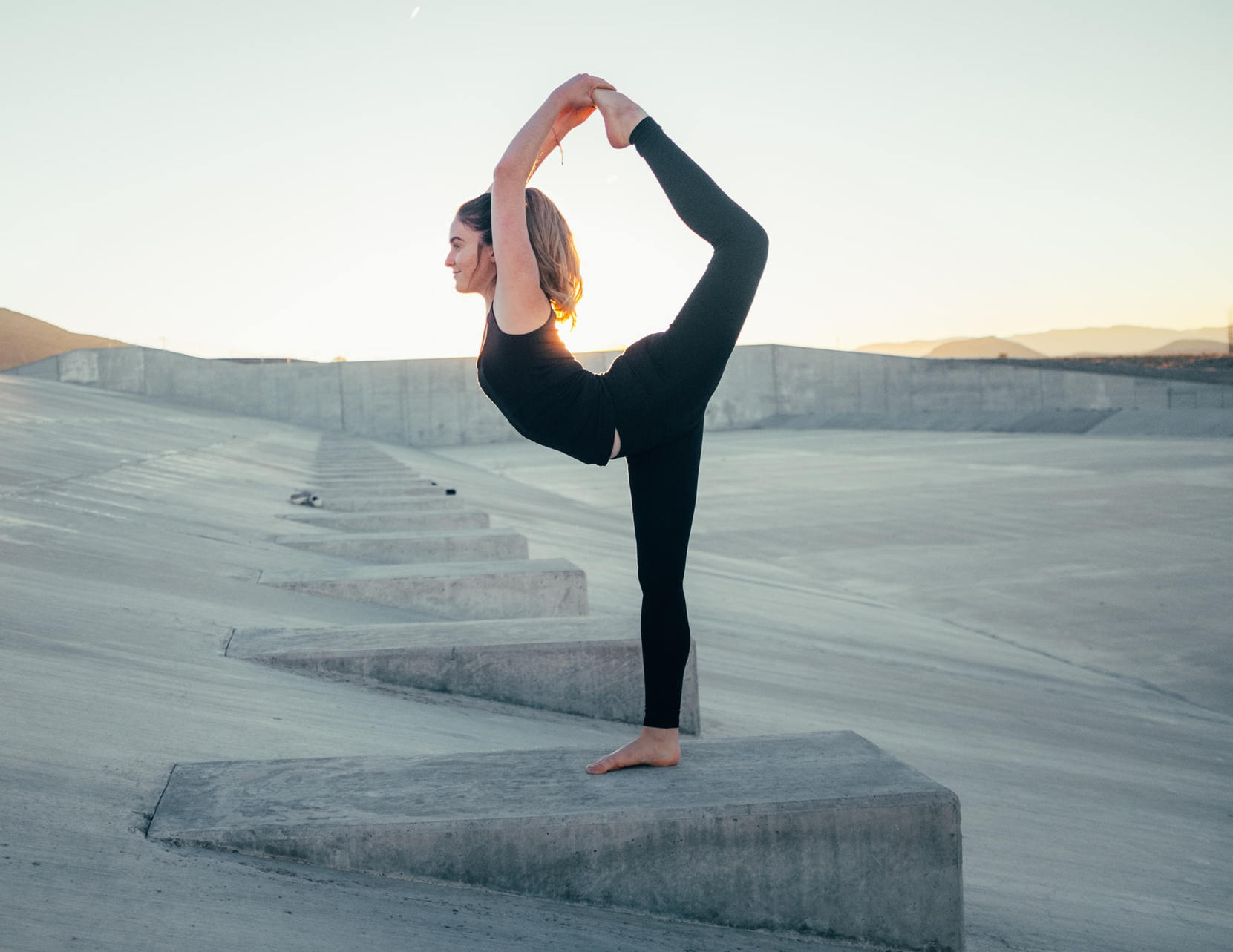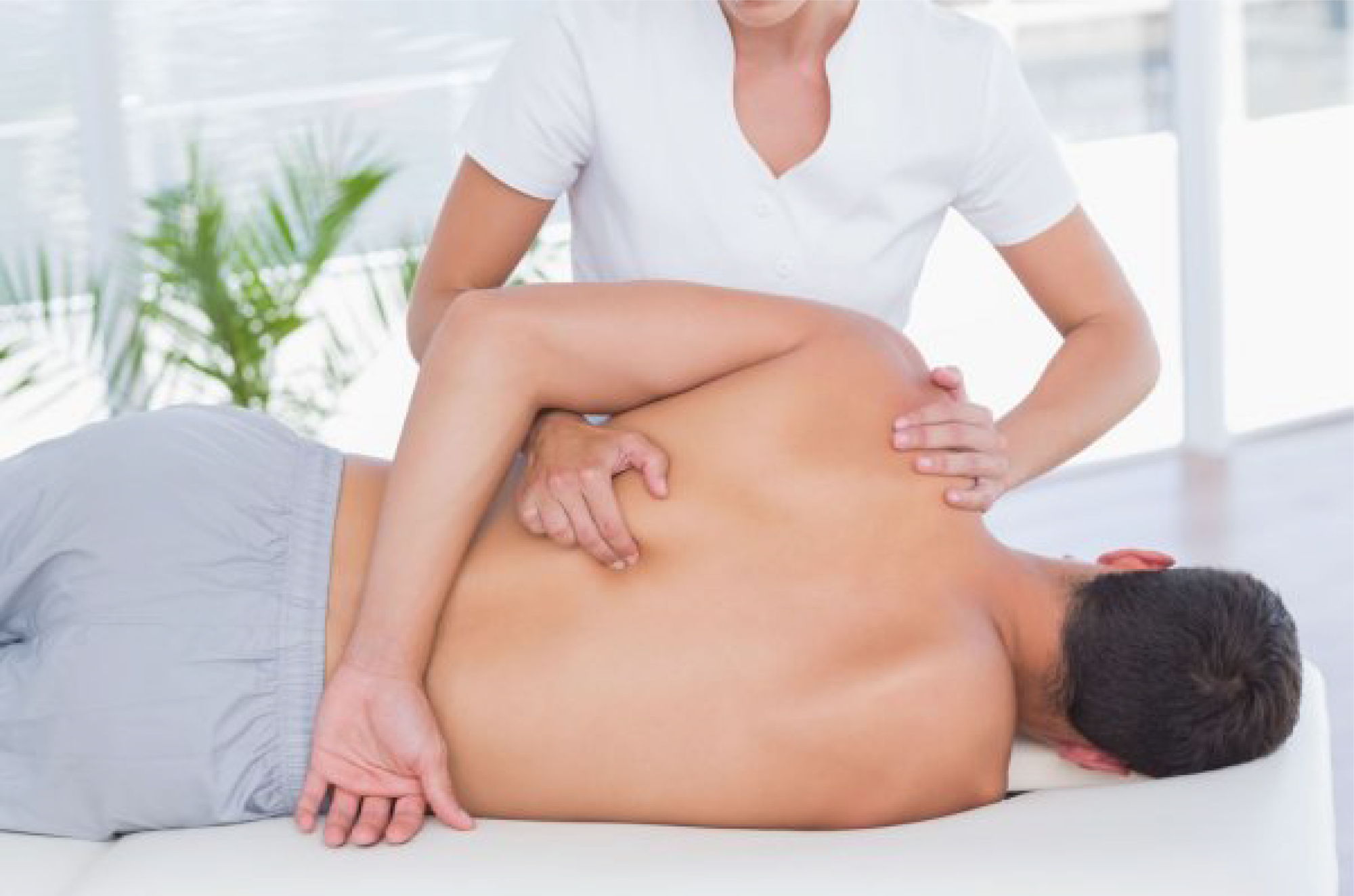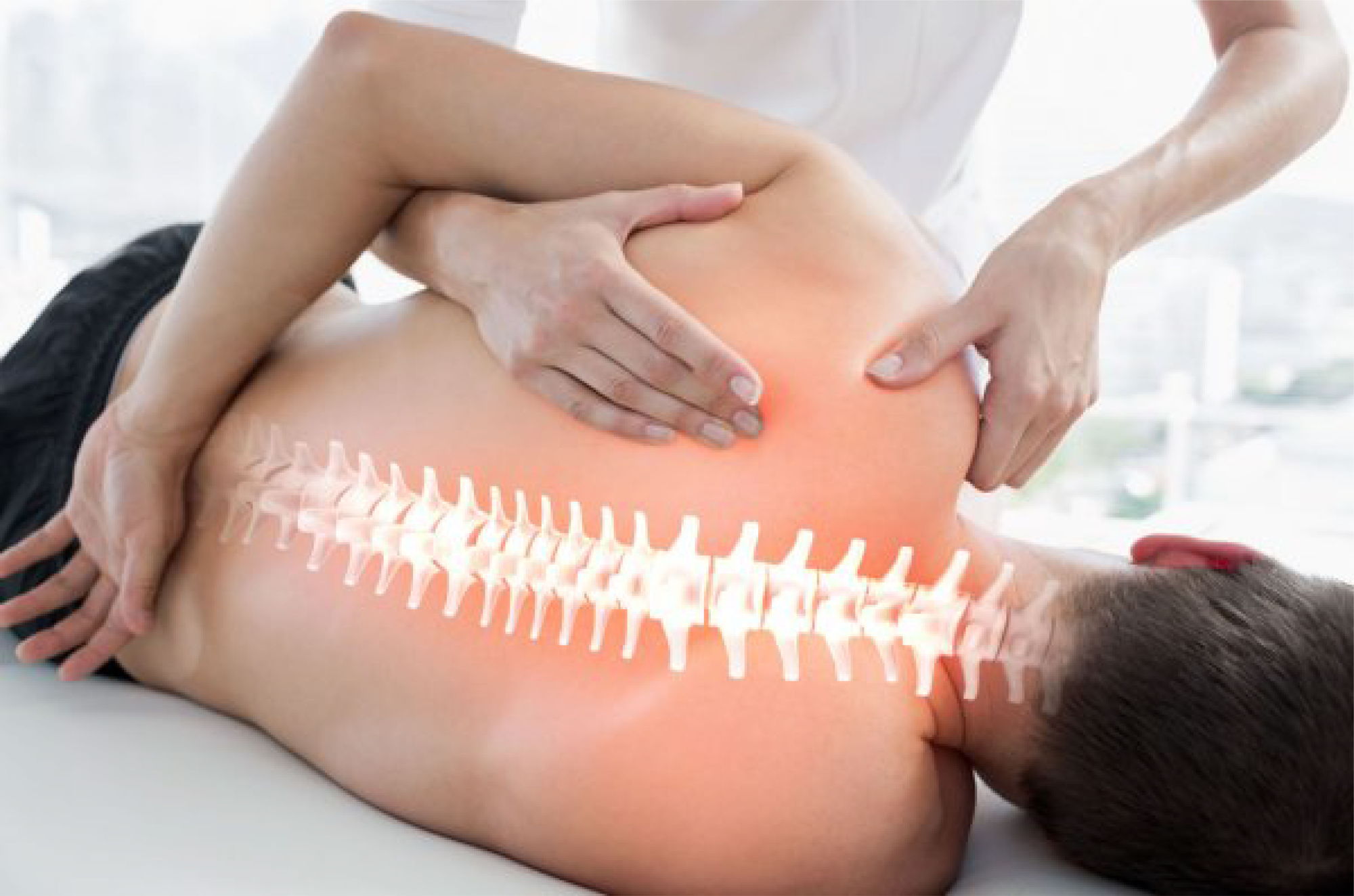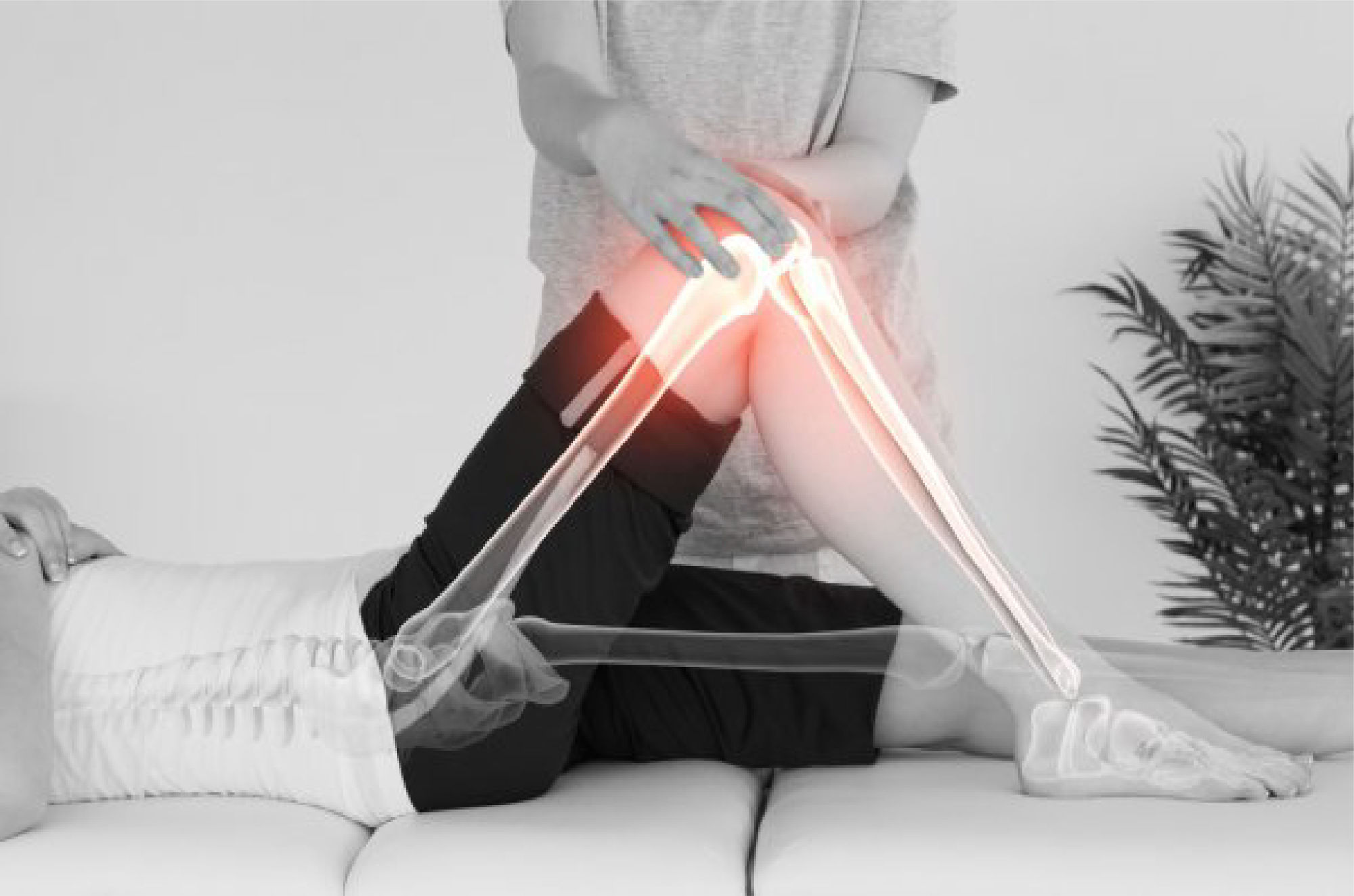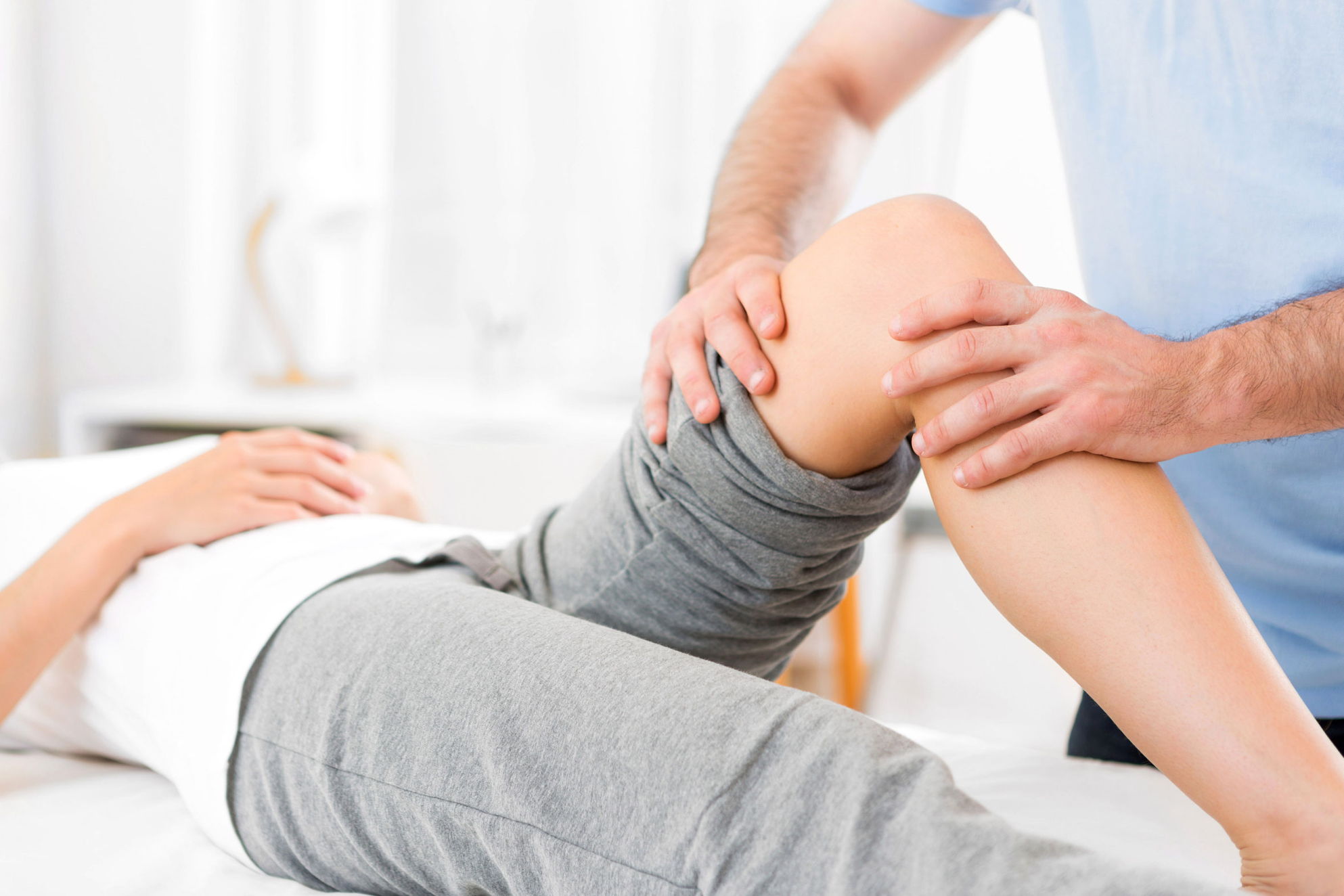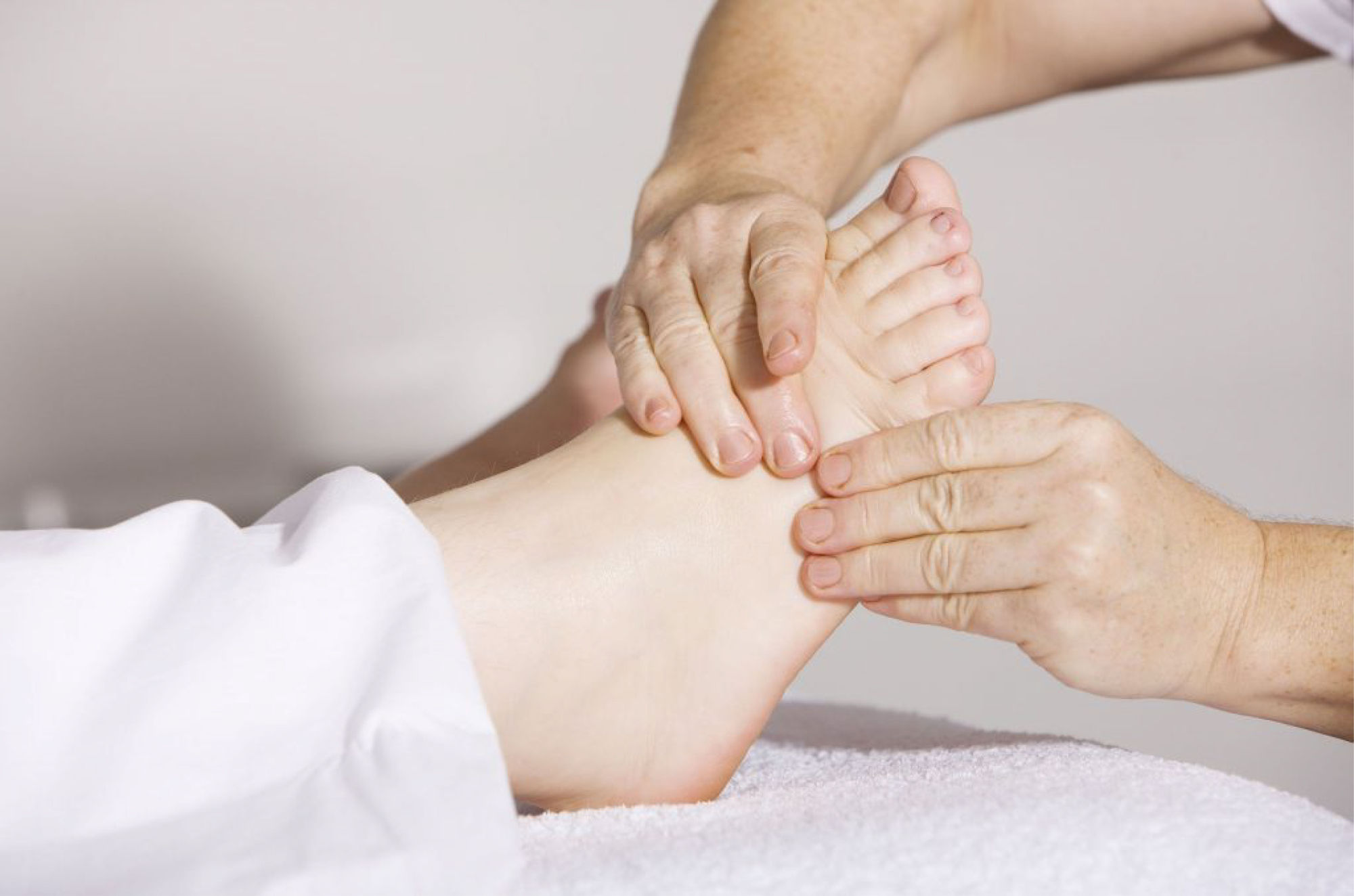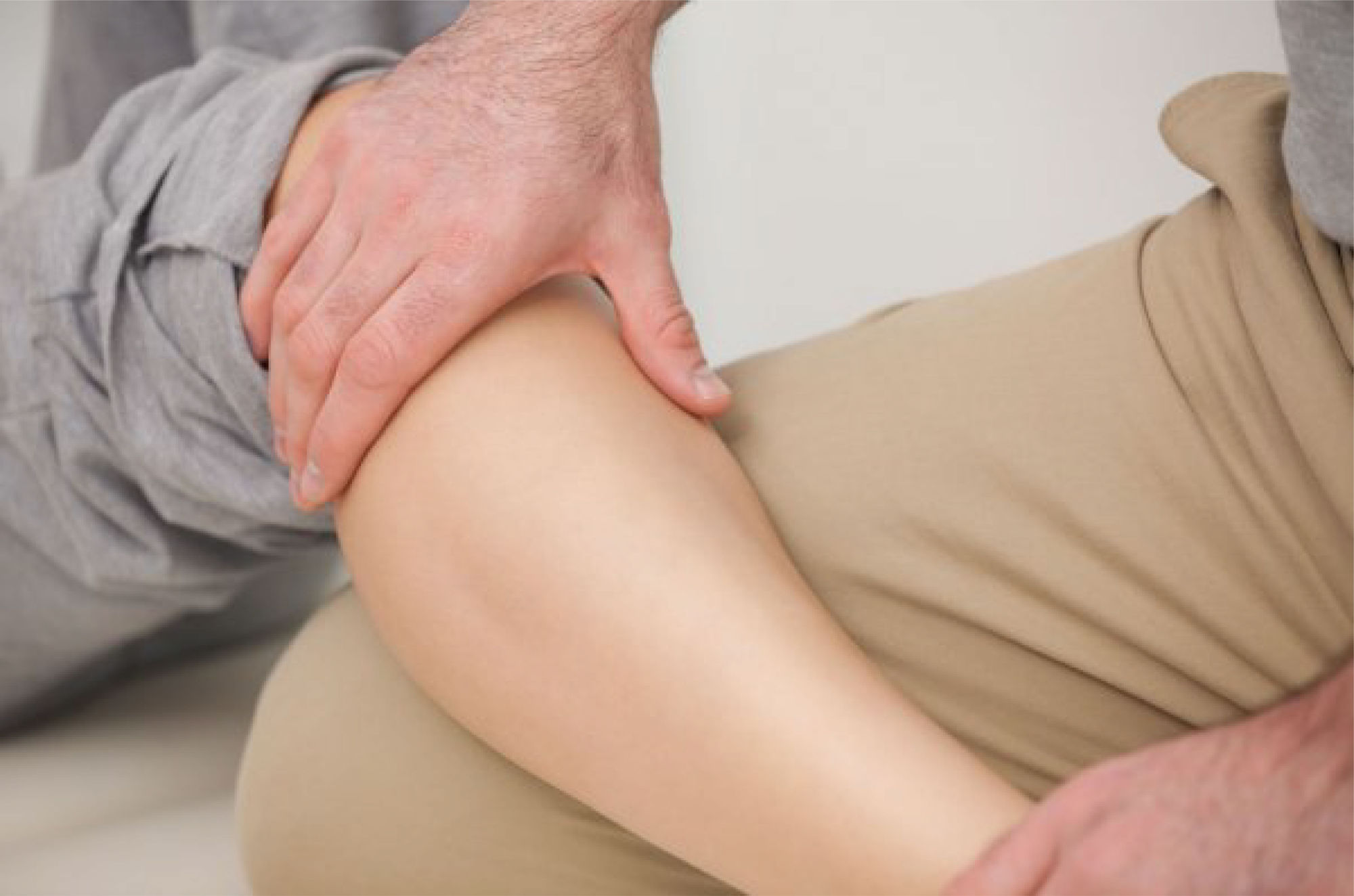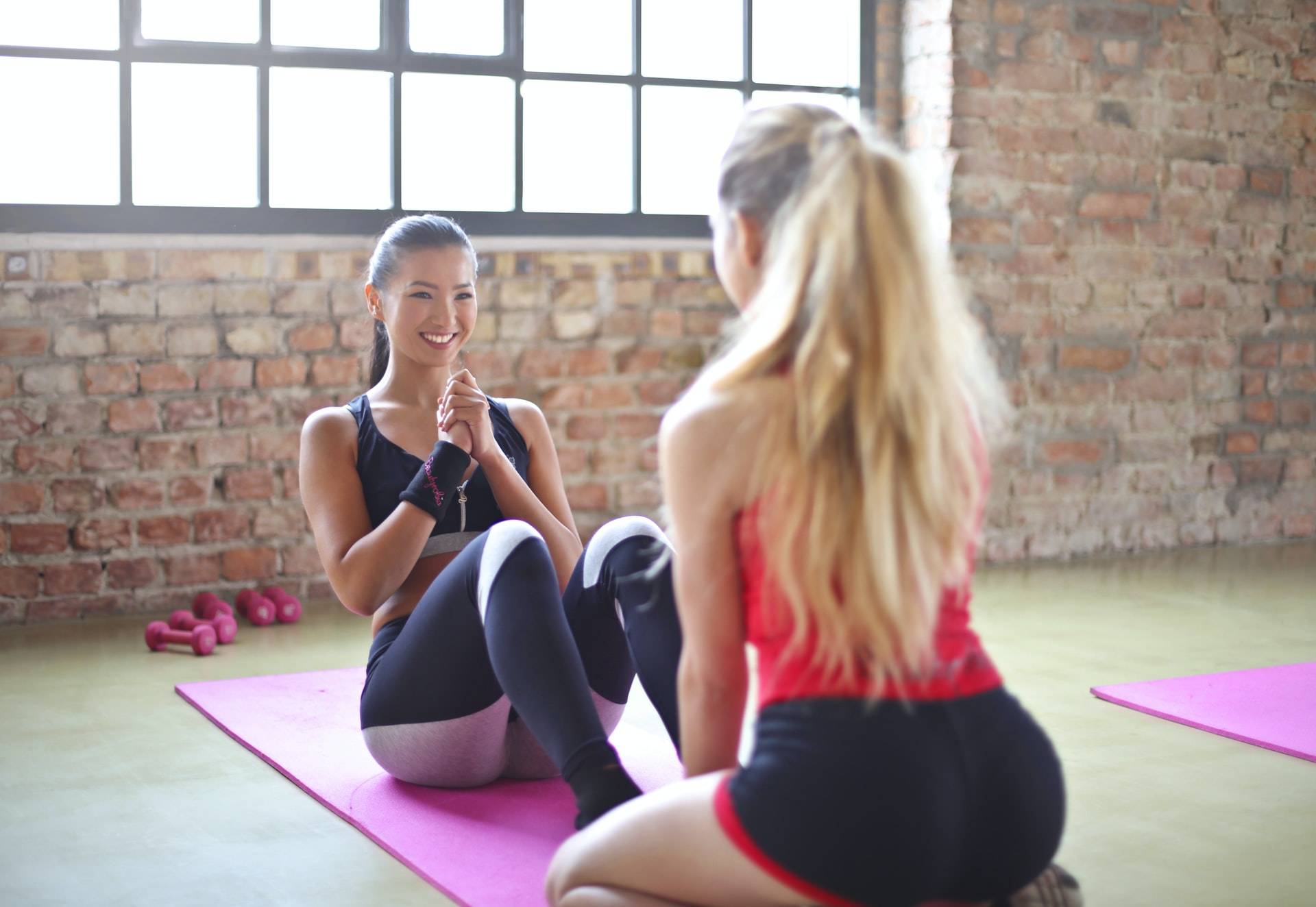 Previous Next
Are You Ready To Get Your Body Back In Shape?
Learn from the experts to help your body get back to normal and feel brand new again!