Get The Ultimate Healing You Deserve
Here at Steina Physiotherapy our Chartered Physiotherapists are experts in treating Musculoskeletal pain and dysfunction. We aim to give you the tools and knowledge to make you feel better and help you understand any underlying causes. We also want to give you preventative strategies so that you are empowered and know what you can do yourself.
About Us
Steina Physiotherapy began a journey in 1989 and has provided thousands of treatments to Patients from Maghull and the surrounding areas. Our Physiotherapists are fully registered with the Chartered Society of Physiotherapy.
What We Do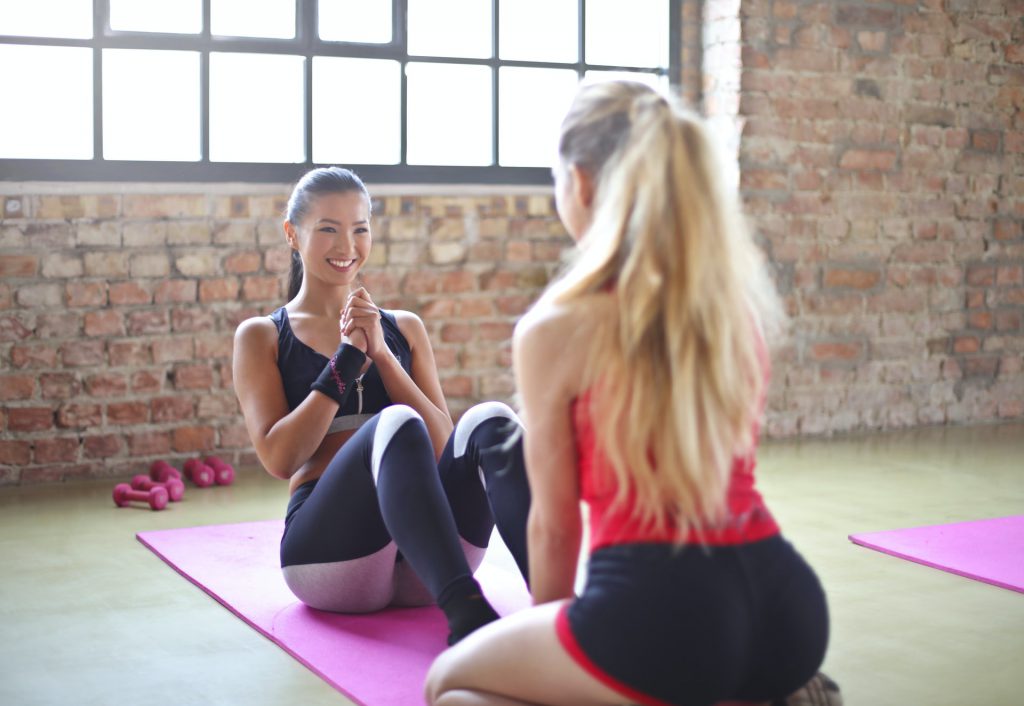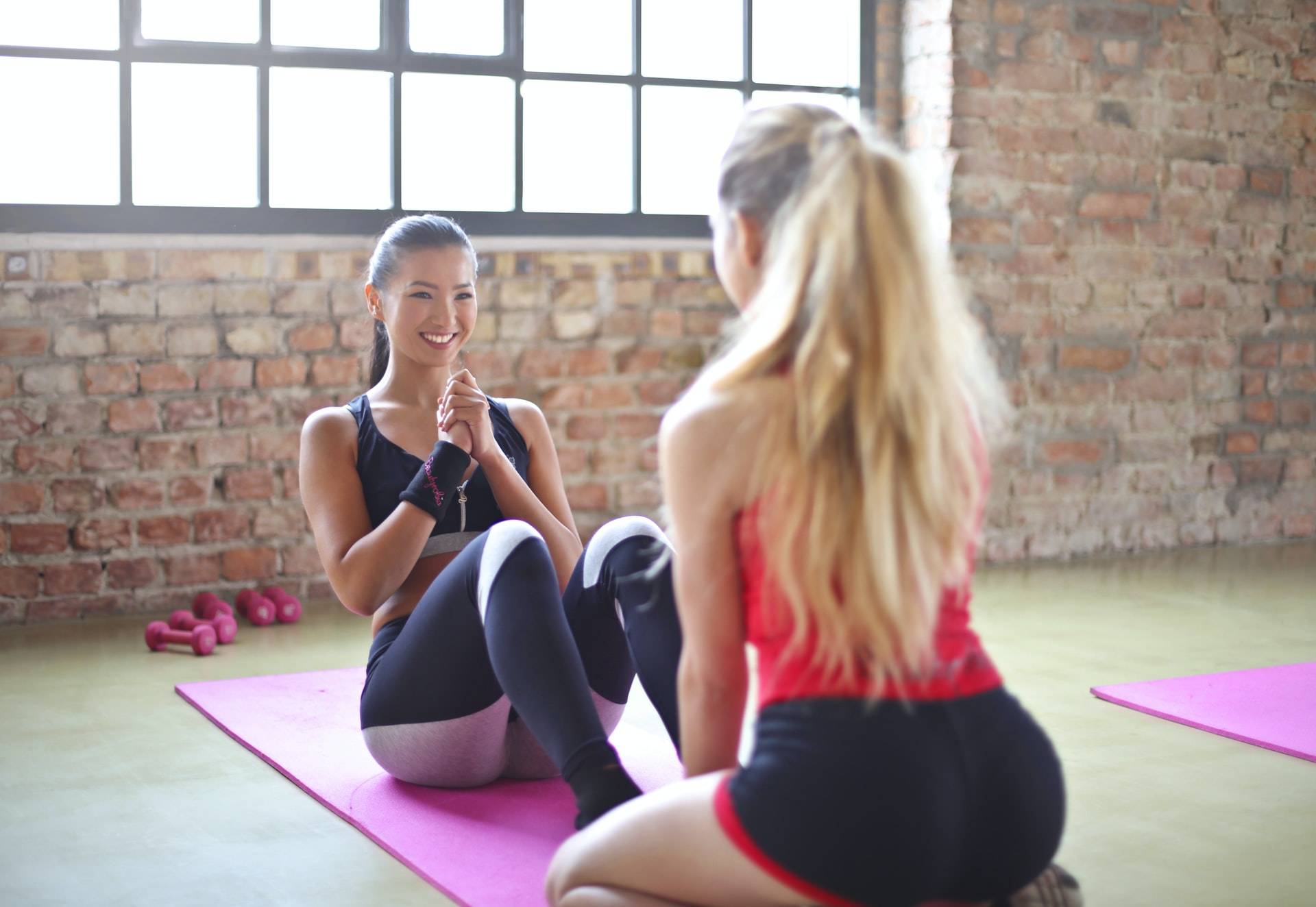 Our Services
We provide top notch Physiotherapy services in Liverpool. Our services include: Acupuncture, Pilates, Yoga and many more…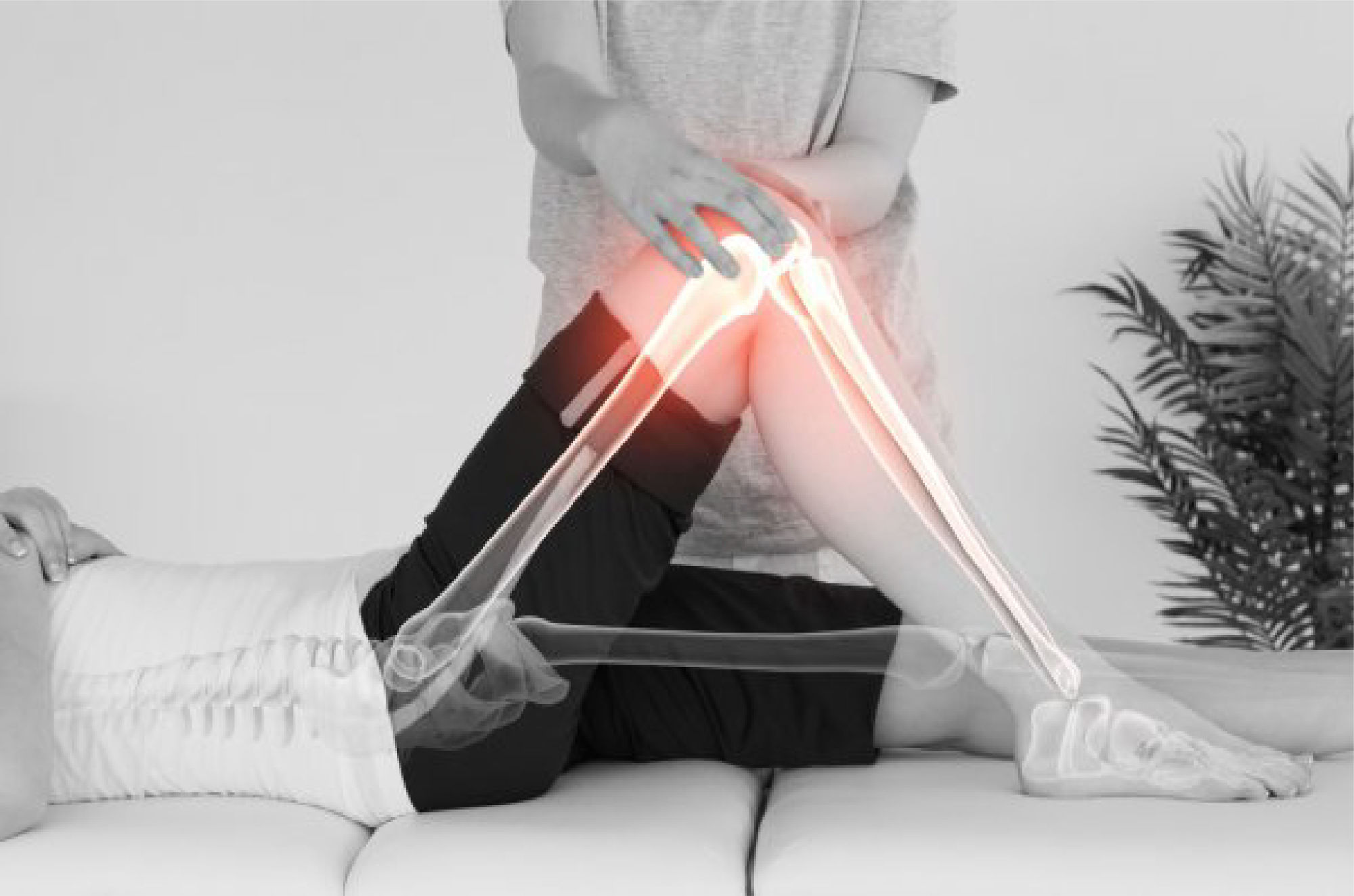 Steina Physiotherapy we offer treatment of various kinds of body pain such as; Neck & Back Problems, Joint Pains, Repetitive Injury/Overuse and more..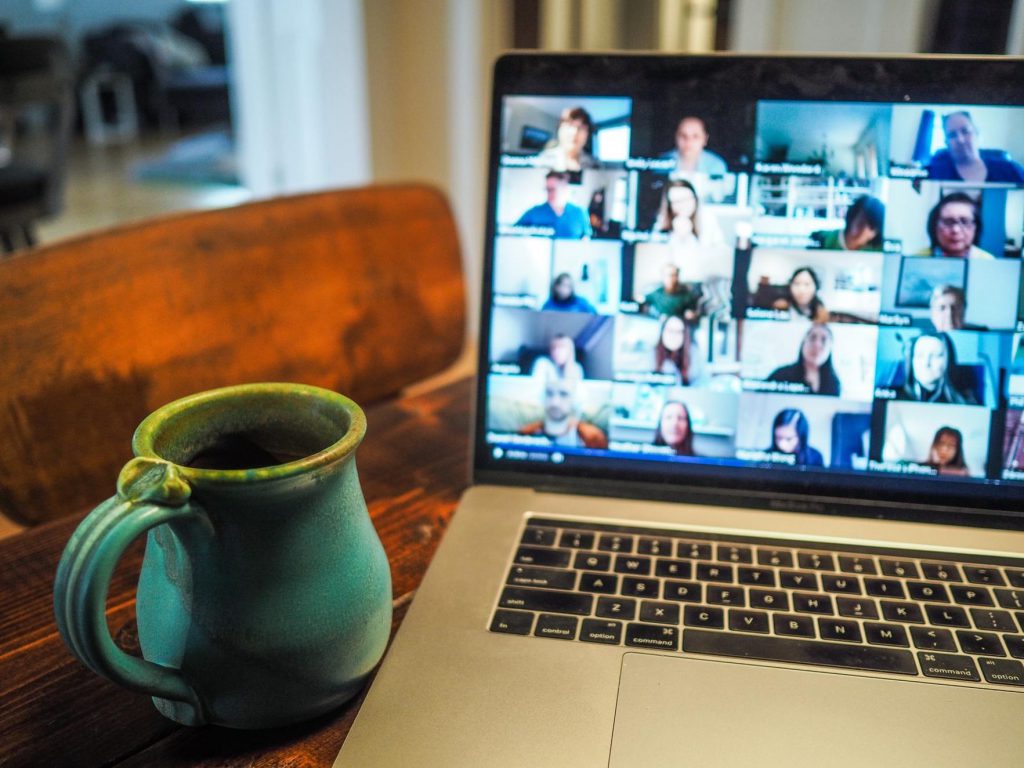 Remote Sessions
Due to the current situation with Covid-19 it is understandable that Patients may not want to come and have face to face sessions.
HPCP & CSP Accredited
Steina Physiotherapy is registered and accredited by Health Professional Association as well as a member of Chartered Society Of Physiotherapy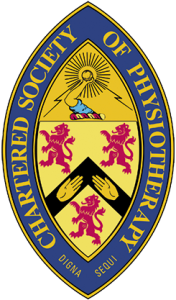 5 Star average rating
 5/5
Here's What Our Customers Think
The Angel!
At 11.00am this morning, I was in severe pain and alone. My GP surgery I really could not describe as helpful. I telephoned for advice, I know times are difficult and Covid-19 perhaps takes priority!! With this in mind I had to put my thinking cap on and braved making a phone call to Steina Physiotherapy who I had used in the past. A very pleasant person (Elaine) answered the phone, I hesitantly asked were home visits possible, to be told yes they were. I was oh so lucky!!! At approx 2.45pm "The Angel" arrived. A very pleasant, approachable and efficient physio. She worked on my knee and got me mobile and free from the excruciating pain that I was suffering and also enquired if any other issues were troubling me. These she addressed as well. It is obvious from my comments, that I was totally delighted with my experience today. Thank you Elaine
Erica Johnson
Local Patient
Super
I have a sitting job and Elaine has provided me with with lots of ergonomic desk advice and ways of improving my posture. She has taught me an array of Pilates exercises to help improve my core strength. I feel super motivated and looking forward to positive progress 🙂
LynzT-1
Local Patient
Legend
I have been getting treatment from elaine for many years for all sorts of ailments! I have literally followed her wherever she has gone and wouldnt go to anyone else! Shes genuine, down to earth and takes no prisoners!!!
JoW-430
Local Patient
Featured Blog Post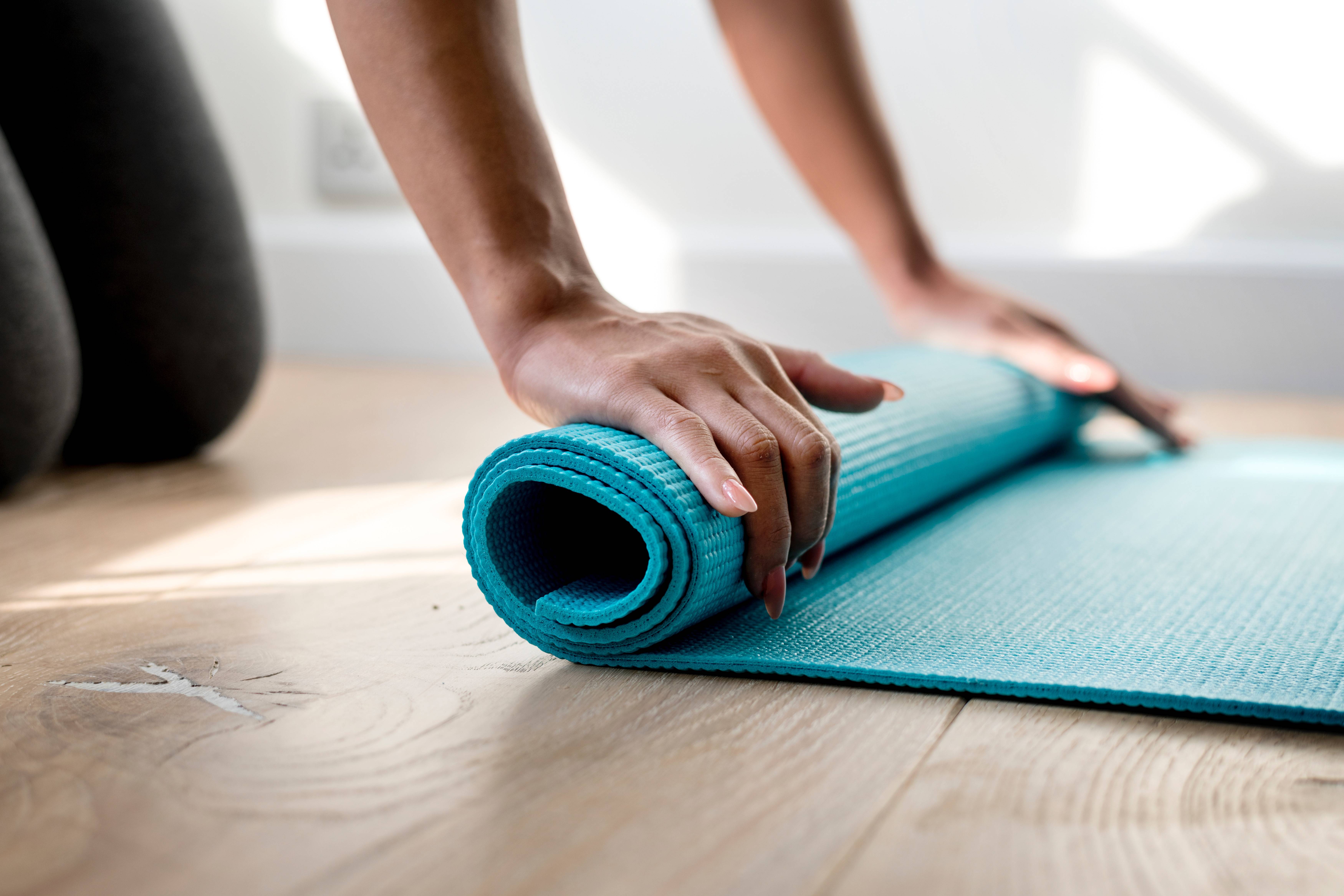 steinaphysioclinic
|
April 12, 2019
|
Services
|
No Comments
The body likes movement and the mind likes stillness. The link between emotions and the physical body is well known in traditions such as Chinese medicine. When we can cultivate time to help our bodies then healing can take place. Yoga and Pilates are made for just this. I offer one to one sessions and/or …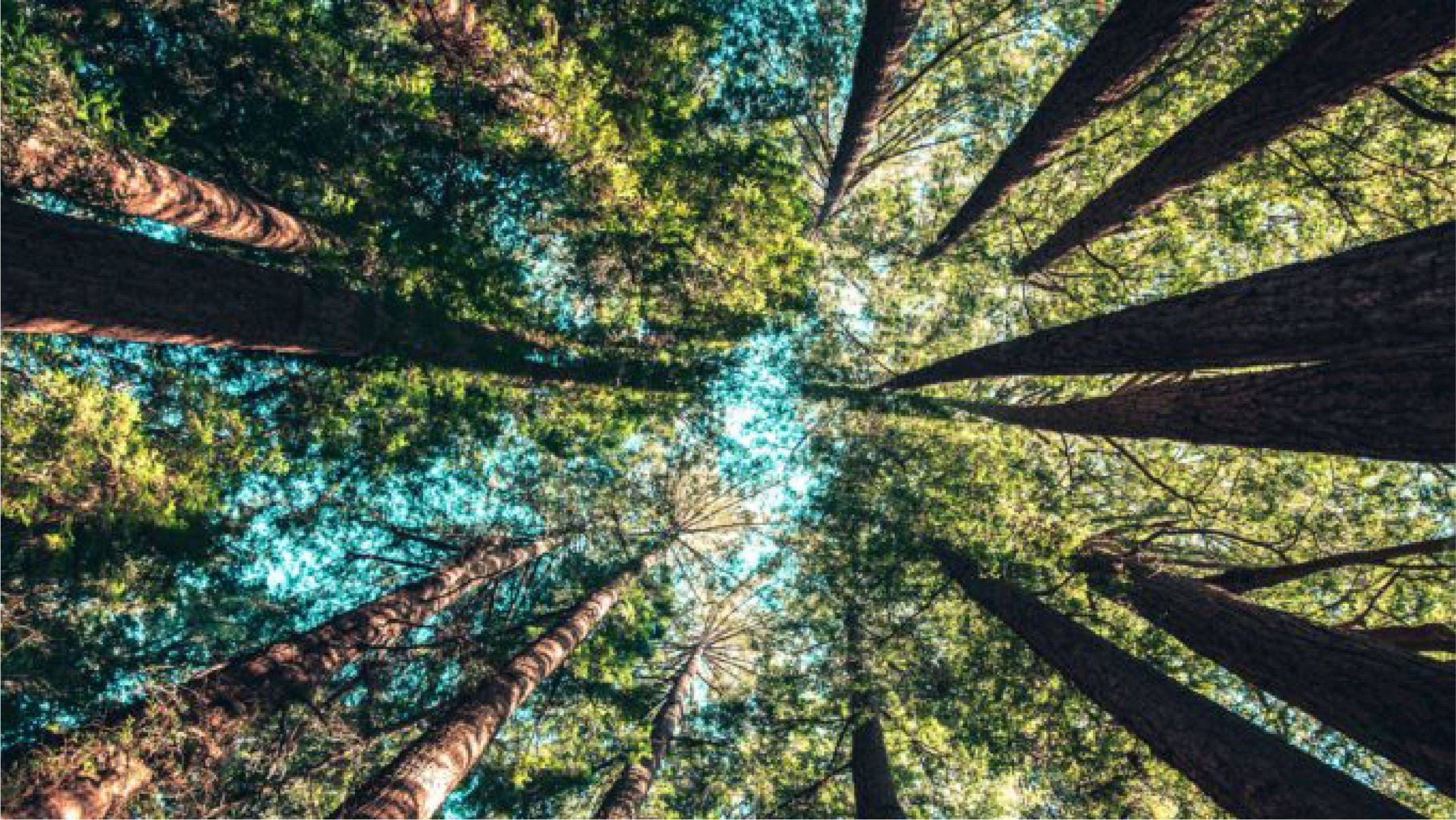 steinaphysioclinic
|
April 4, 2019
|
Blog
|
No Comments
Physiotherapist taught Pilates is excellent for rehabilitation of the body with pain or injury. To establish more mind/body connection is key to optimum body health. Being led in Pilates one to one is such a treat for the body/mind. To be guided safely into postures with your breath will bring you well on your way …
New Heights, Yoga and Pilates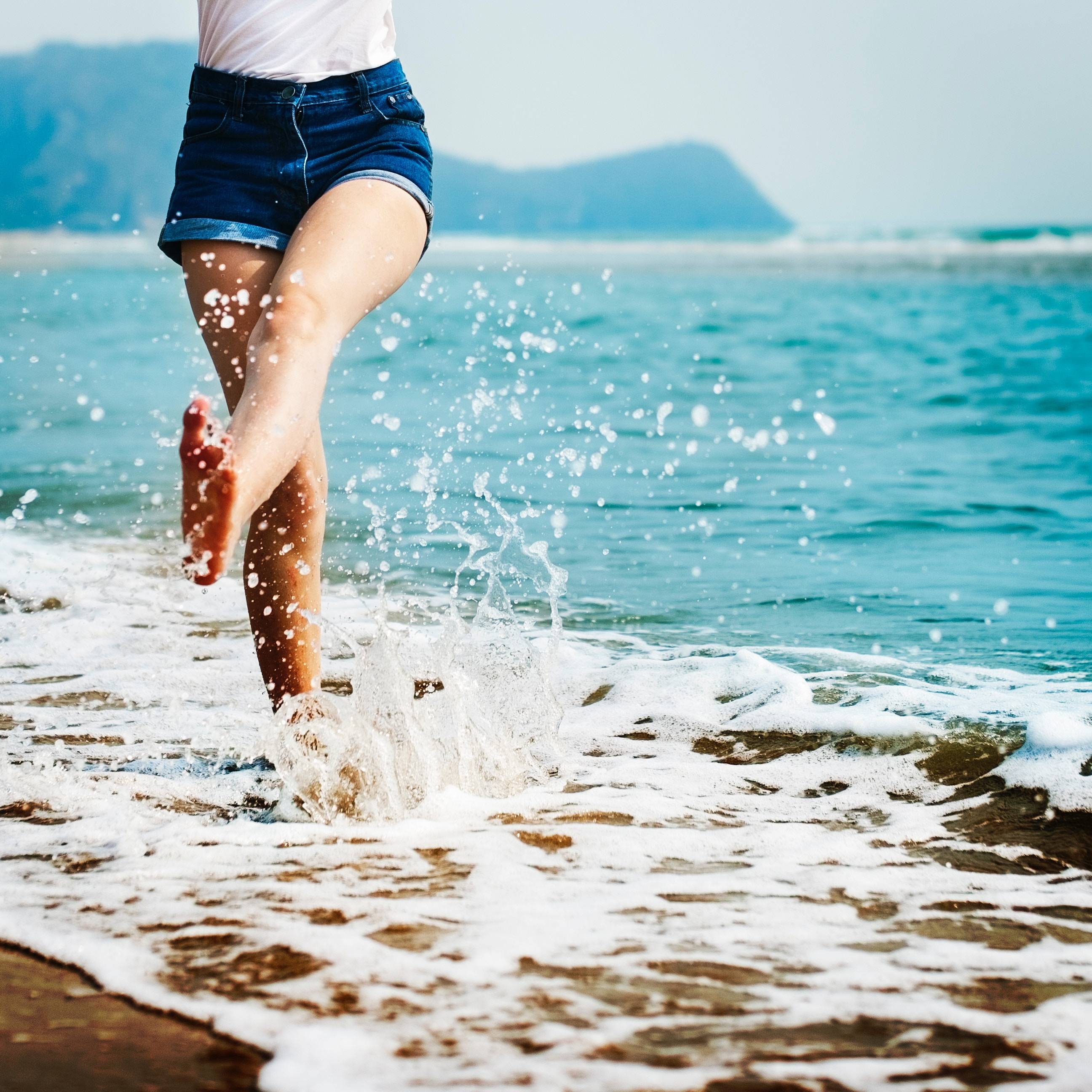 steinaphysioclinic
|
February 20, 2019
|
Blog
|
No Comments
The spine is in it's best position when we walk. If we think of our body in terms of stagnant and moving and consider how much time we spend being stagnant during the day, then walking is the ideal activity to counter act static postures. It will tone all the muscles the more that we …
Are You Ready To Get Your Body Back In Shape?
Learn from the experts to help your body get back to normal and feel brand new again!
Locate Us