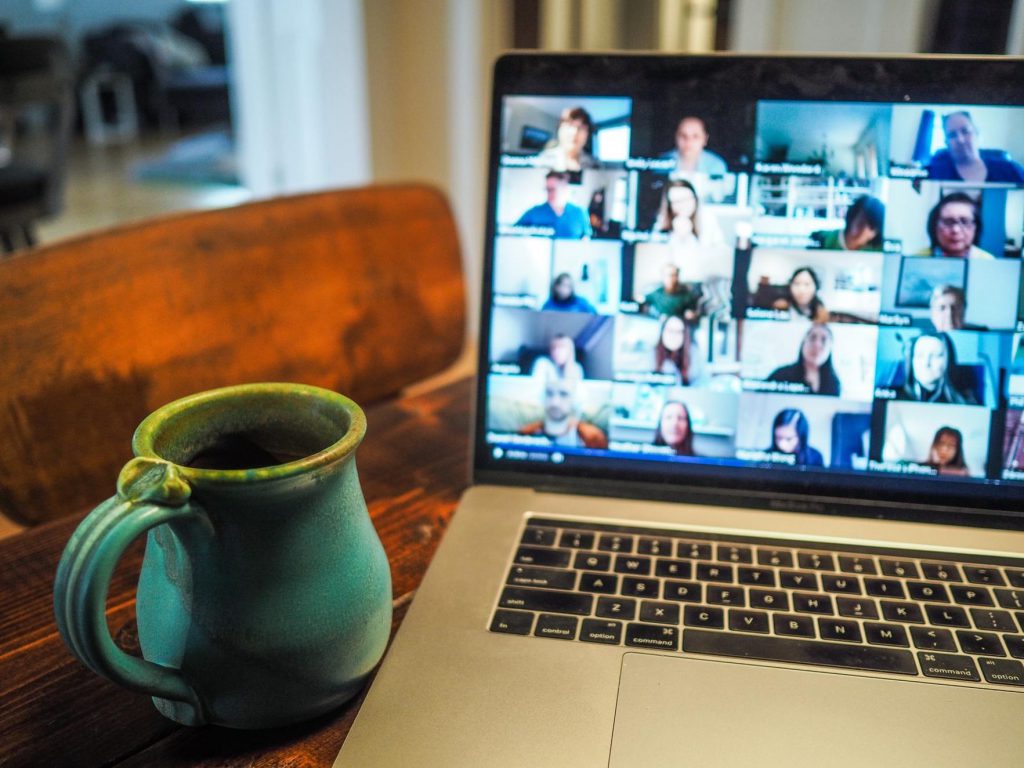 Virtual Session
Due to the current situation with Covid-19 it is understandable that Patients may not want to come and have face to face sessions. We are available to do a virtual session with you for this reason. We can take your history, assess through video means and give you all the tools in order to help your body get better. Call 0151 526-3955 or email us.
Covid-19 Policy
WE ARE NOW OPEN
We are compliant with guidelines set out by the Government and the Chartered Society of Physiotherapy https://www.csp.org.uk/news/coronavirus
We will take your temperature on arrival with a non-contact thermometer and hand sanitiser is provided. Staff will have theirs taken too. We ask you to arrive at reception with a face mask if you don't have one, we can supply one for you if you choose to.
We will aim to do remote sessions were possible until the risks have come down even further.
We ask our Patients to arrive for the session on time to avoid sitting in the waiting area.
Our physiotherapists are complaint with personal protection equipment (PPE), so you can be sure that your session is as safe as can be.
We look forward to getting back to normal as soon as we can