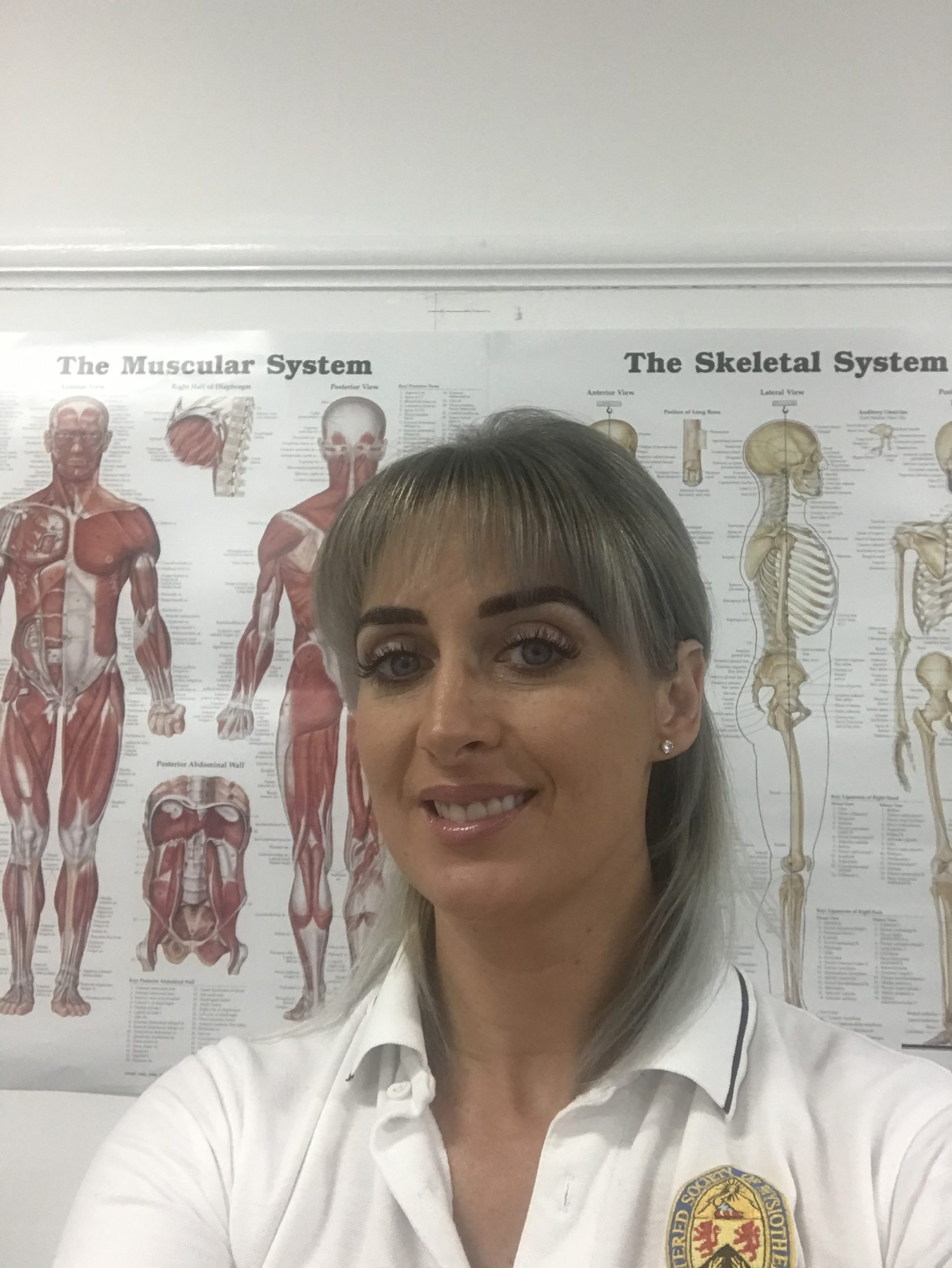 Elaine McBride
Managing Director/Senior Physiotherapist: Steina Physiotherapy
I am almost 20 years qualified. I have been working for the NHS and in private practices. 
I have lots of experience in working with elderly Patients, Sports injuries, poor movement patterns causing pain, whiplash and many more conditions.
I aim to enhance your life by helping you to reach your goals using tools such as hands on therapy, an exercise program designed with you in mind, acupuncture and correcting mechanics that are causing you problems. I also provide cortisone injections for joint pain.
I am a huge Pilates supporter and can incorporate suitable exercises specifically to suit your needs into your Physio session. We also have a separate Pilates instructor who deals solely with one to one patients and builds individualised programmes.
Call the clinic today and don't suffer any longer. Call 07834 789 257 and we look forward to working with you 😊
Featured Post